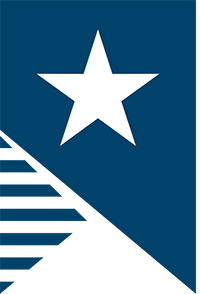 WHAT WE DO
Battle Born Venture invests in high growth, high potential Nevadan startups. It makes equity and equity-like investments alongside other professional venture capital investors.
Battle Born Venture began operations in 2014 and has since invested in Nevada startups in software, consumer brands, healthcare, fintech, fire retardant, crop protection, and safety tech. We have co-invested alongside firms like Greycroft Partners and seed-funded spinout from Nevada's research universities We have celebrated five exits.
WHO IT'S FOR
Nevada-based startups can apply to Battle Born Venture once they have secured a lead investor for their seed, Series A or Series B round.
Battle Born Venture also considers pre-seed stage companies if those are spinouts from Nevada's three research universities, have secured active Small Business Innovation Research (SBIR) or Small Business Technology Transfer (STTR) grants/ contracts, or are associated with projects supported by GOED's Knowledge Fund at UNR, UNLV, or DRI.
How it Works
Battle Born Venture can invest up to 50% of a venture capital round with a $1m cap. Our process initially ranks candidates using a data-driven algorithm, speeding up our time to investment and prioritizing the highest probability opportunities.