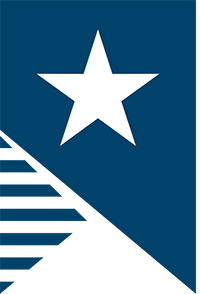 WHAT WE DO
The Battle Born Growth Microloan program provides simple and affordable loans, up to $250k, to small businesses across Nevada. Applicants will be matched with lenders who meet their needs and who are able to serve their small businesses. Additionally, business support organizations will be available to assist with credit counseling, financial statements, general business guidance, and many other requested services.
WHO IT'S FOR
The program is open to all Nevadan small businesses (100 or fewer full-time employees). Credit and eligibility restrictions will apply, however the preapplication is no cost and no obligation for all entrepreneurs to register their interest in receiving a loan from the program.
How it Works
You can find the online portal here. It is a simple three step process to get a loan.
1. Complete the short questionnaire to provide information about you and your business.
2. Based on your responses, you will be matched with a lender or business support resource
3. Your partner will reach out to determine next steps of:
a. Taking a full loan application and checking your business credit and financials  OR
b. Working with you to provide the requested support to either improve your application or help you run a strong and resilient business.
Small businesses can opt-in to obtain Technical Assistance with our partner the Nevada Small Business Development Center (SBDC). Small businesses who benefitted from Technical Assistance during the course of a loan application tend to have a higher loan application success rate than comparable other small businesses without such support.